New COVID-19 Protocol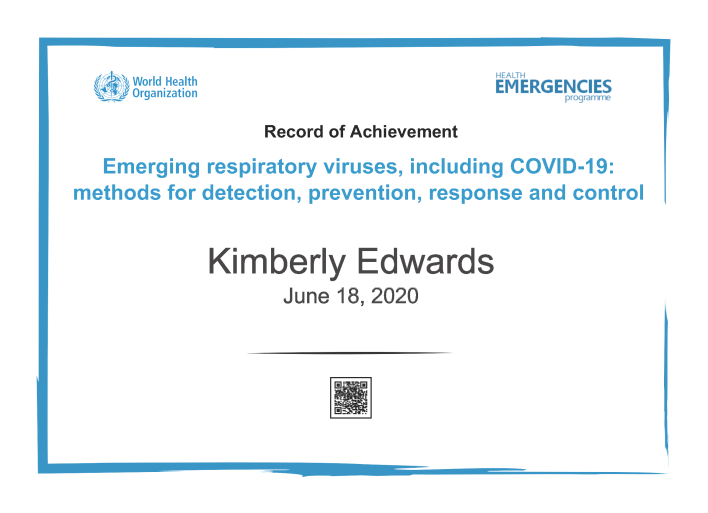 Clueless Escape Rooms wants to keep you and your family healthy and safe while having fun and experiencing our escape room adventures. Above is a certificate that we've received from the World Health Organization for our efforts to do so.
We have trained our staff to meet all COVID-19 cleaning and safety specifications and are all fully vaccinated.
Your safety is our #1 priority!