New COVID-19 Protocol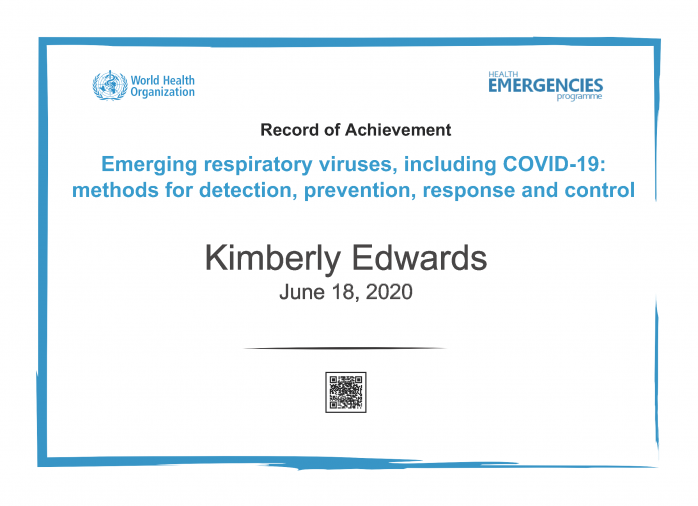 Clueless Escape Rooms wants to keep you and your family healthy and safe while having fun and experiencing our escape room adventures. Above is a certificate that we've received from the World Health Organization for our efforts to do so. Please read our new rules below before visiting us.
Please remain in your vehicle upon arrival until a staff member comes to get you.
We require players to wear face masks
Face marks are available upon request for a small fee
When you make a booking all other rooms in that time slot are blocked and unavailable to the public. This ensures your private experience.
We have trained our staff to meet all COVID-19 cleaning and safety specifications.